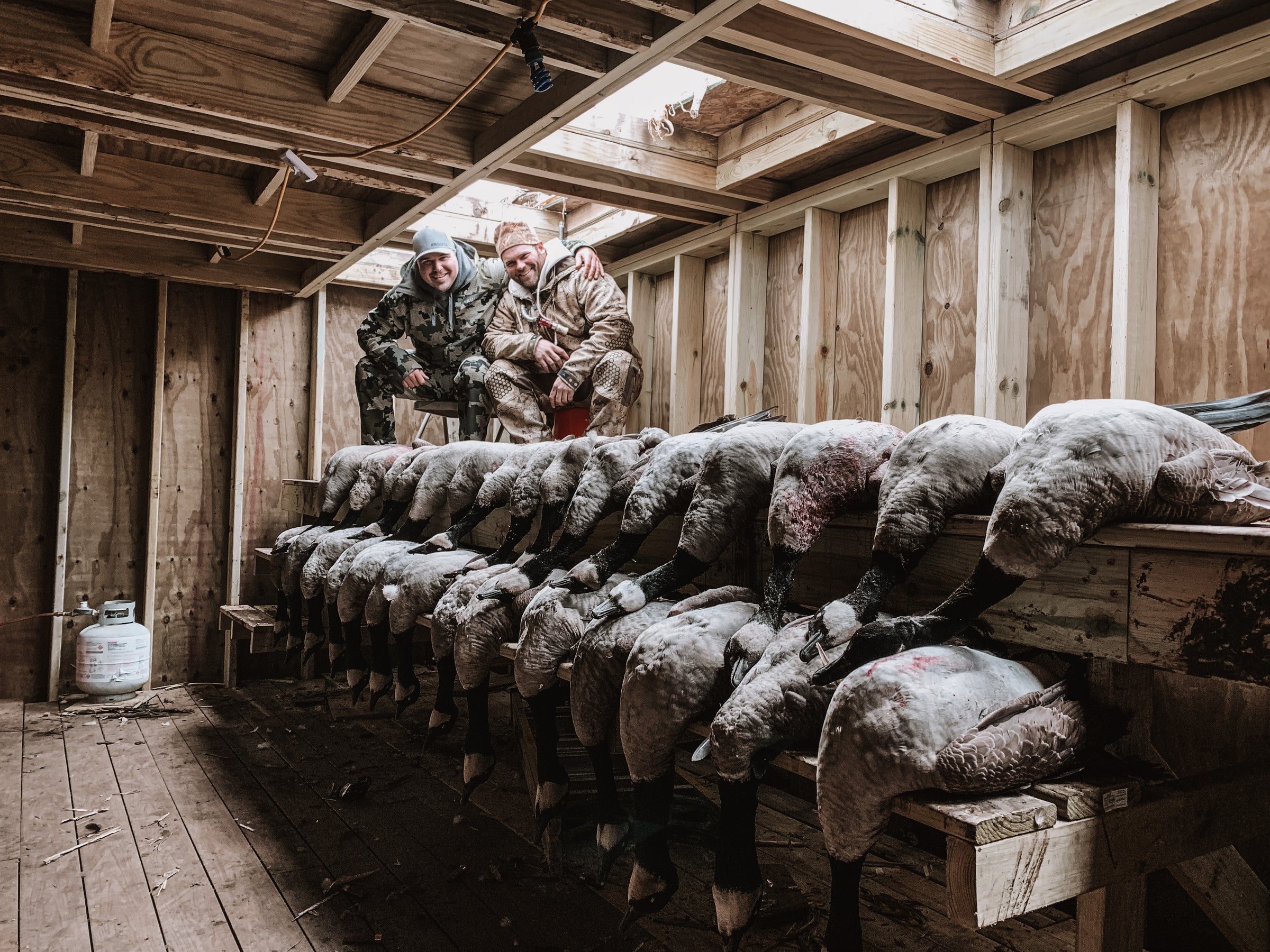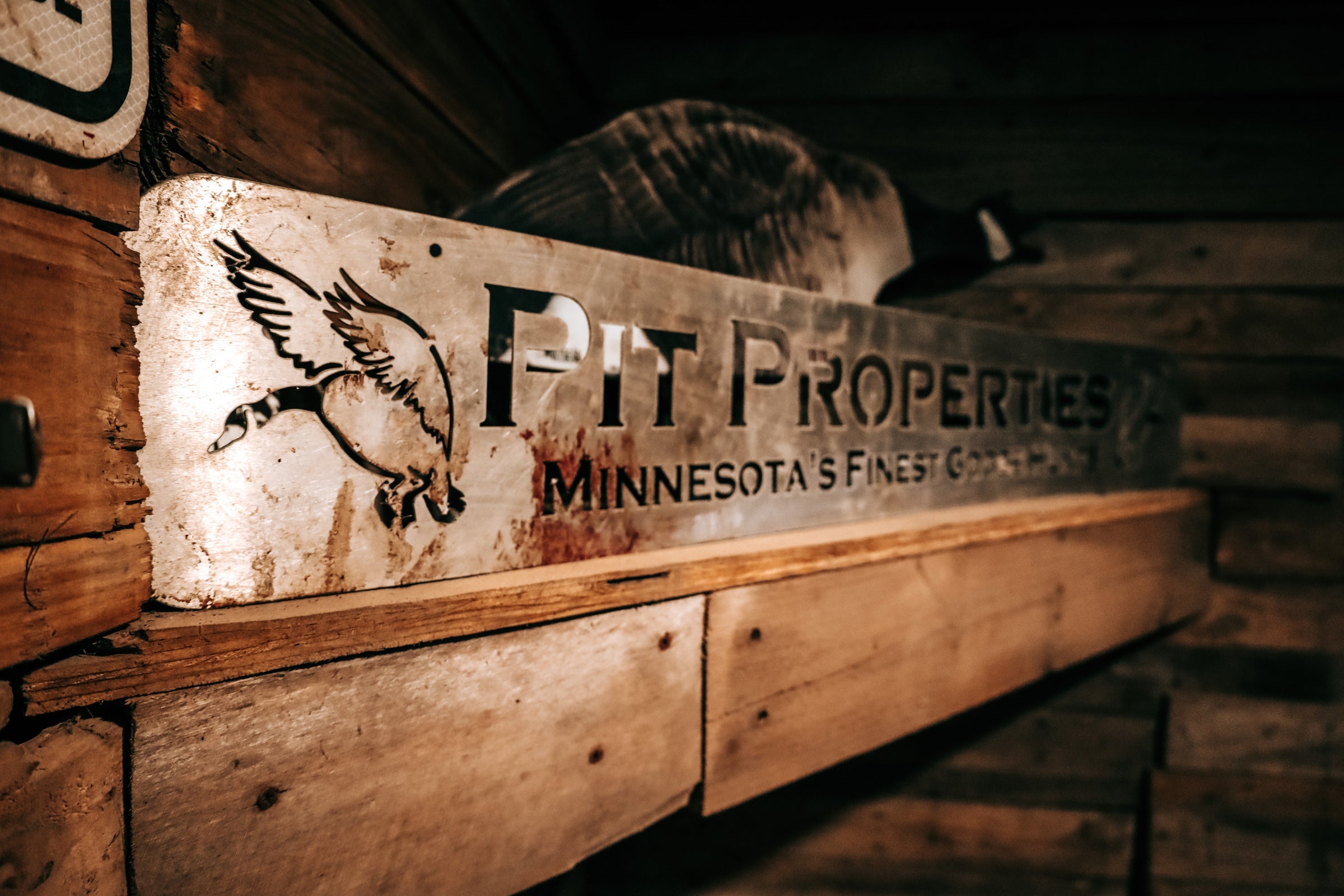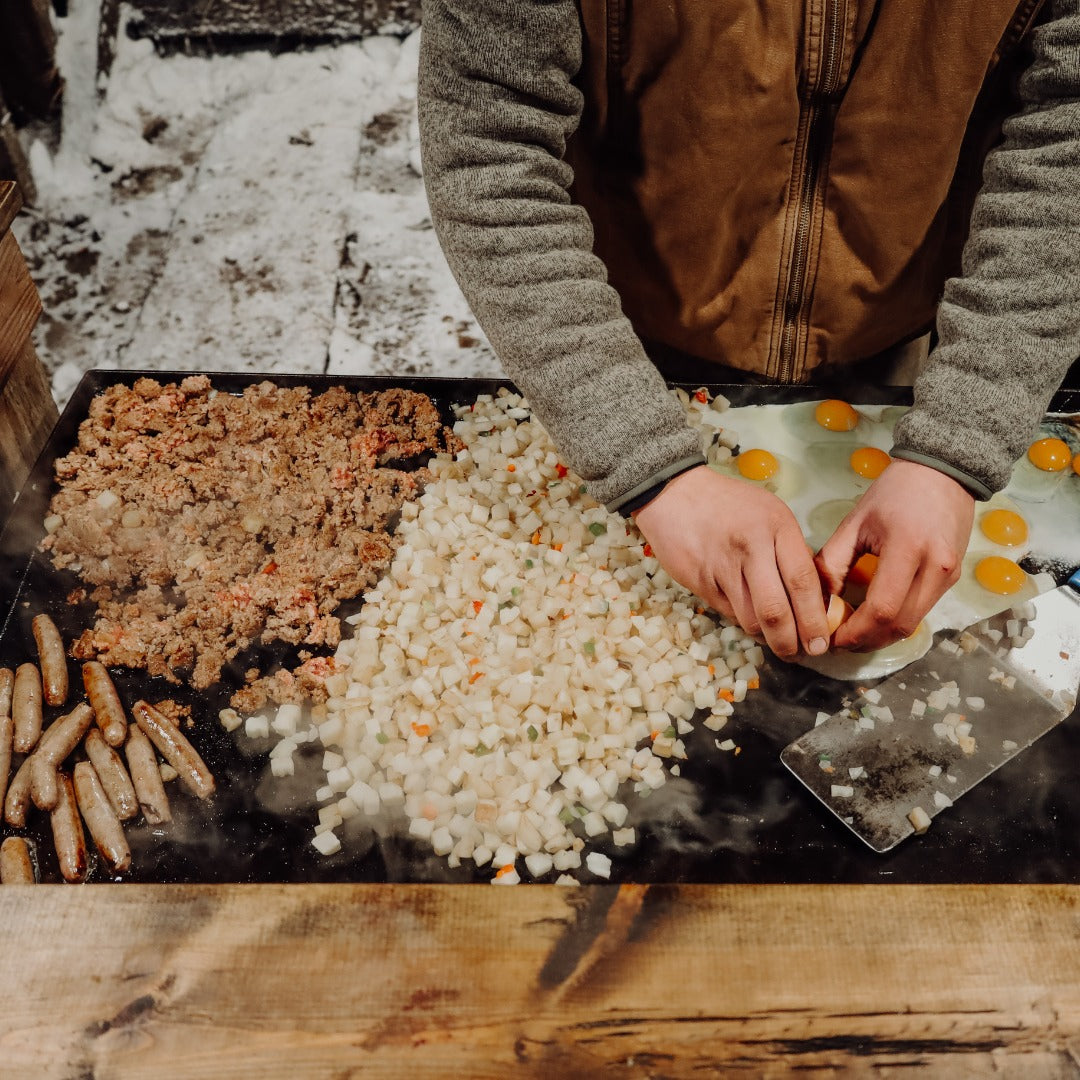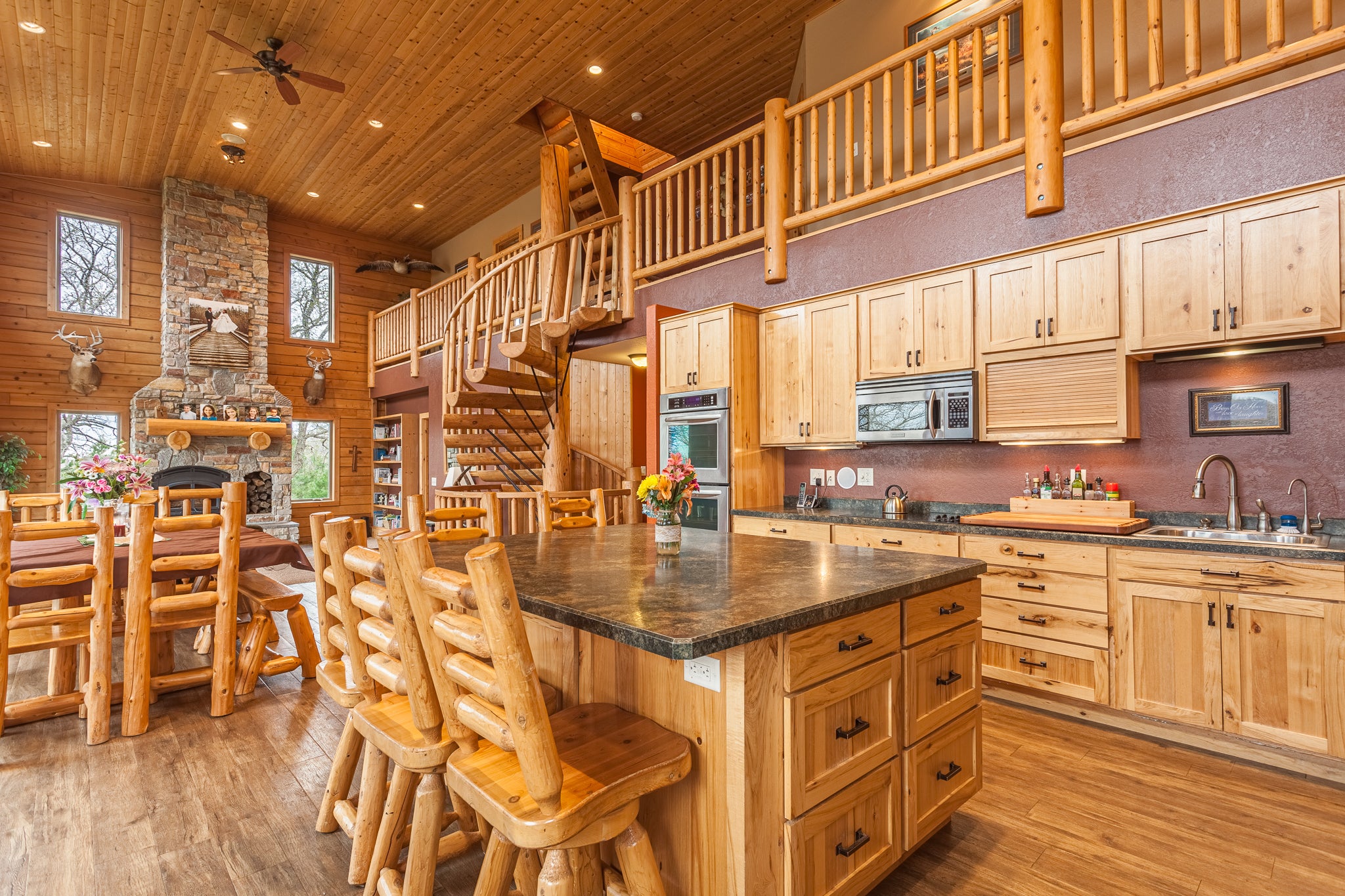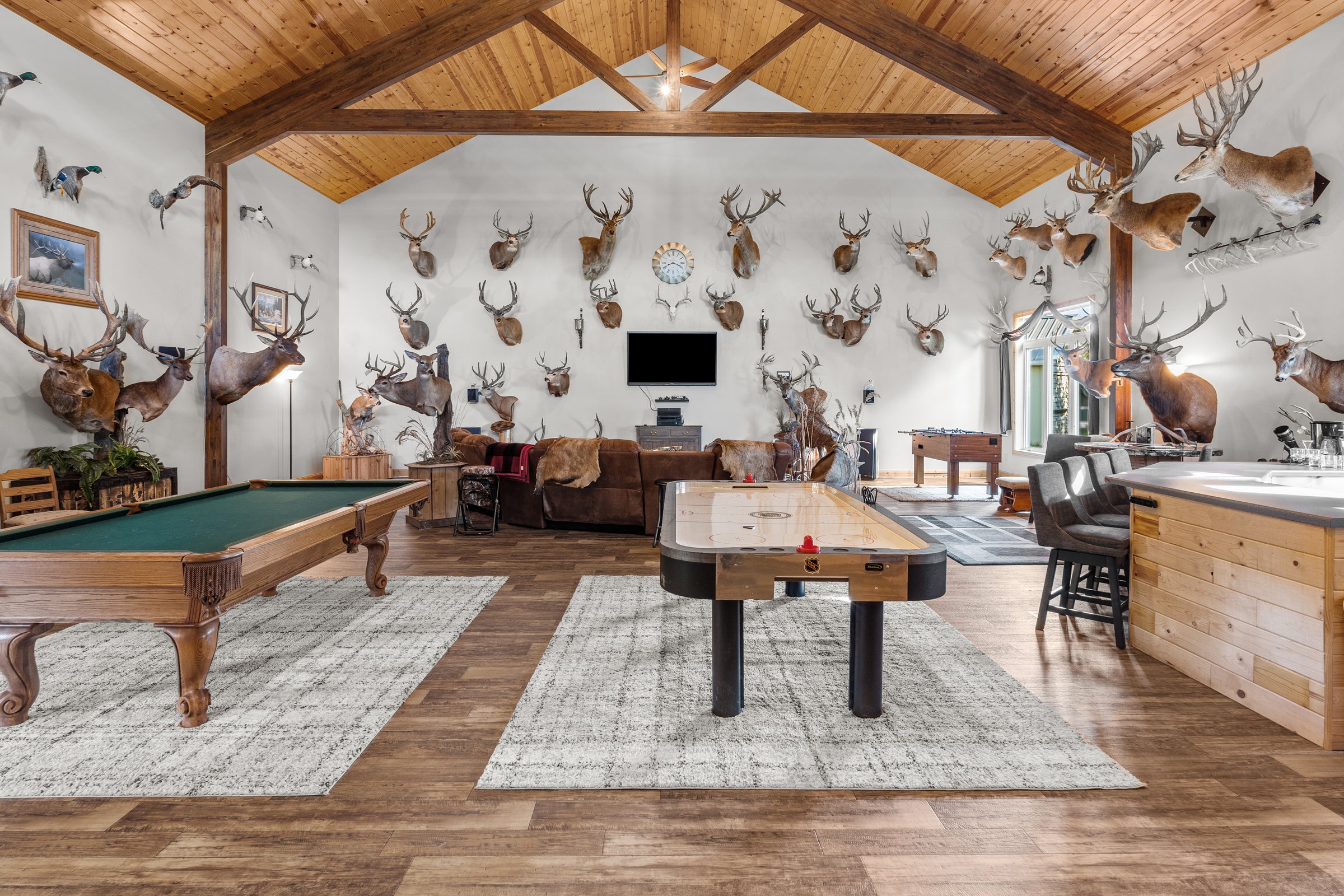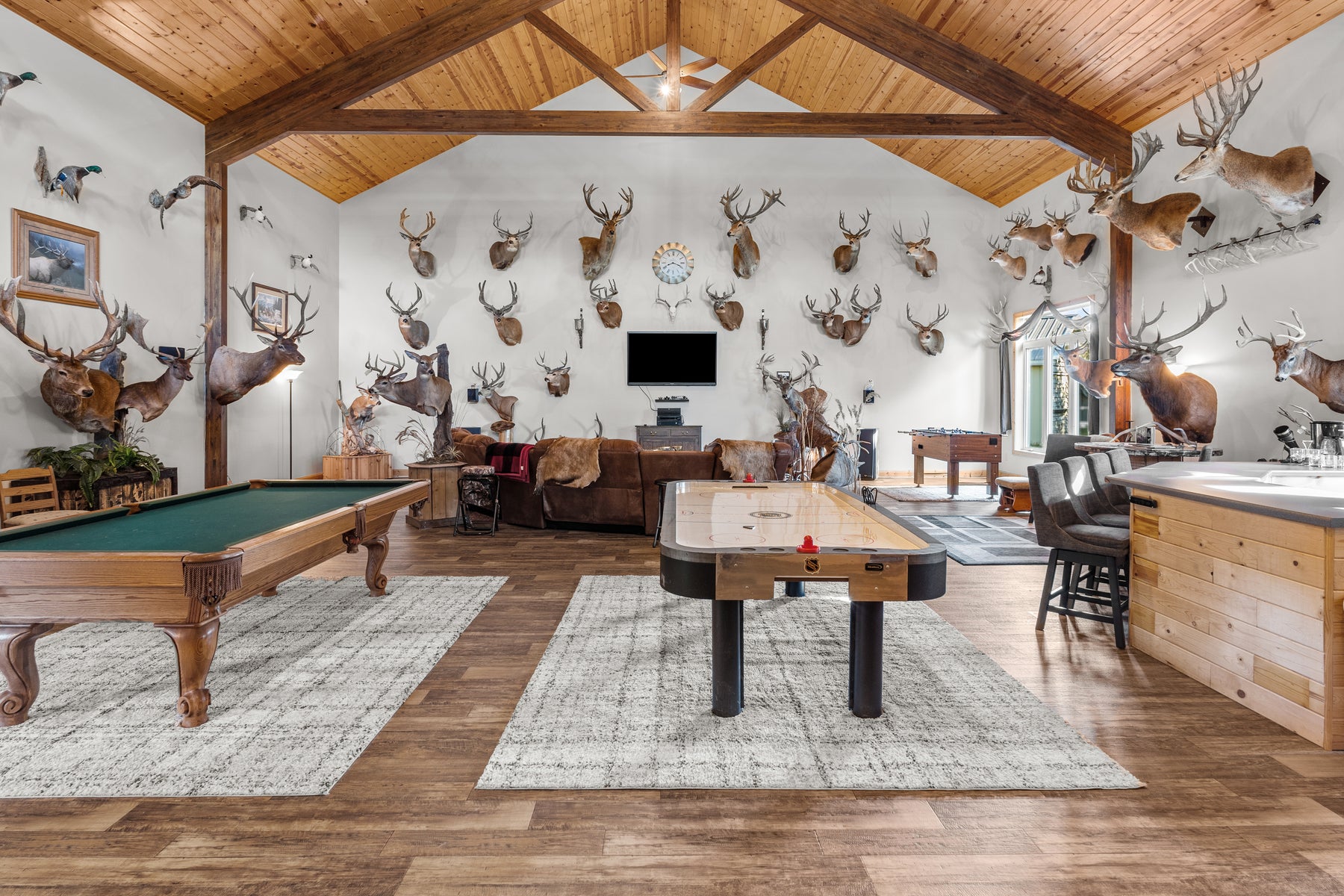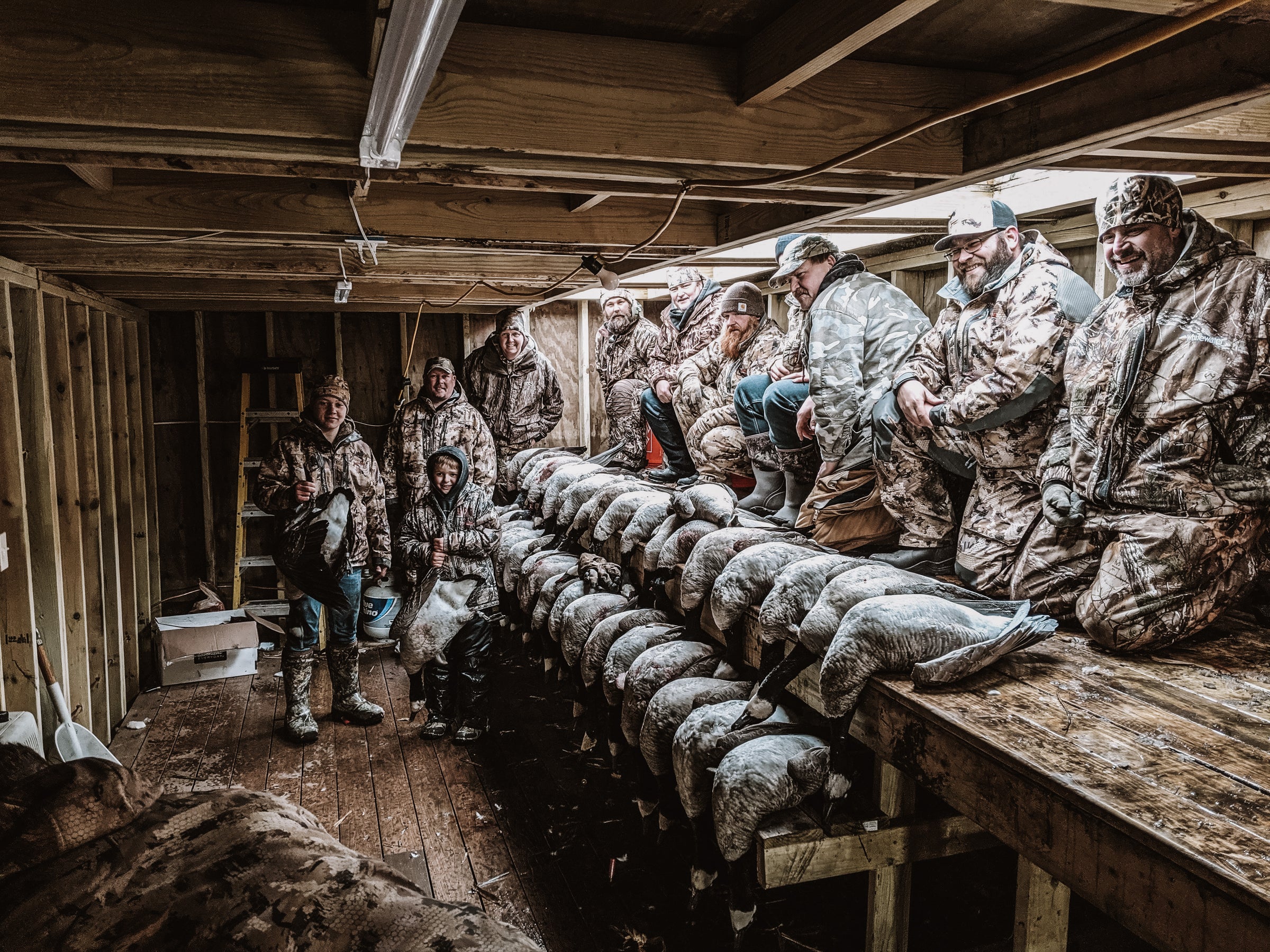 our mission
creating exciting experiences and fond memories
Sharing our passion and resources with like minded hunters from across the U.S. and beyond.
Our trusted Partners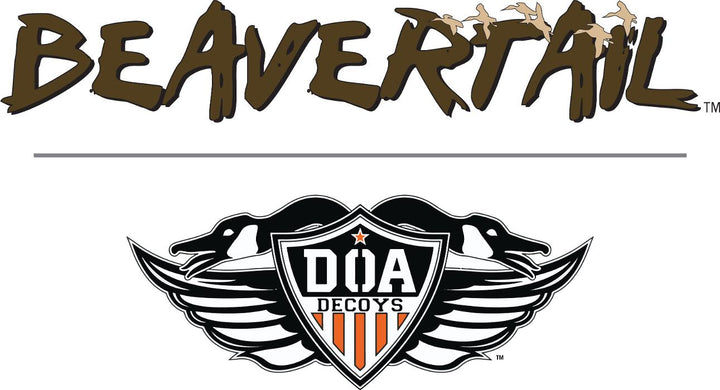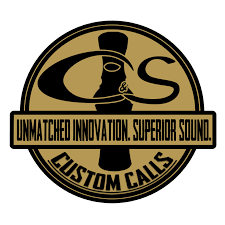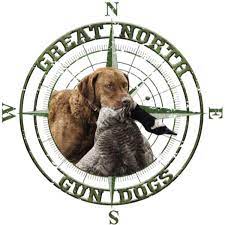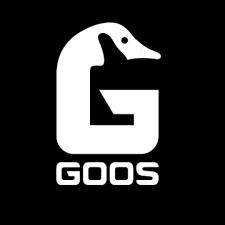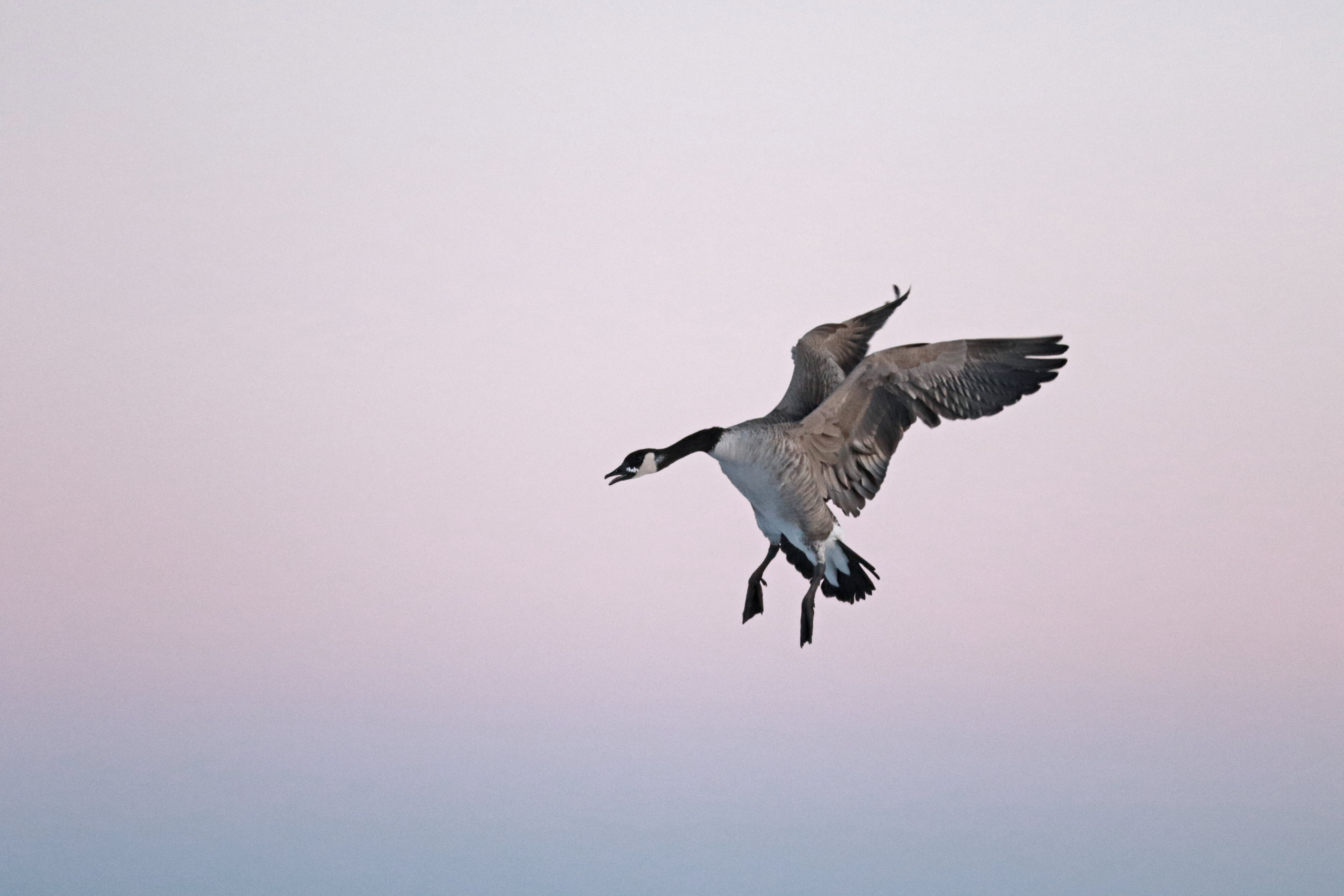 WE EXIST TO SHARE OUR PASSION WITH THE WORLD
Pit Properties provides a unique hunting style that is enjoyable for the experienced and rookie waterfowl hunters, as well as both young and old hunters. Thank you for visiting our website!