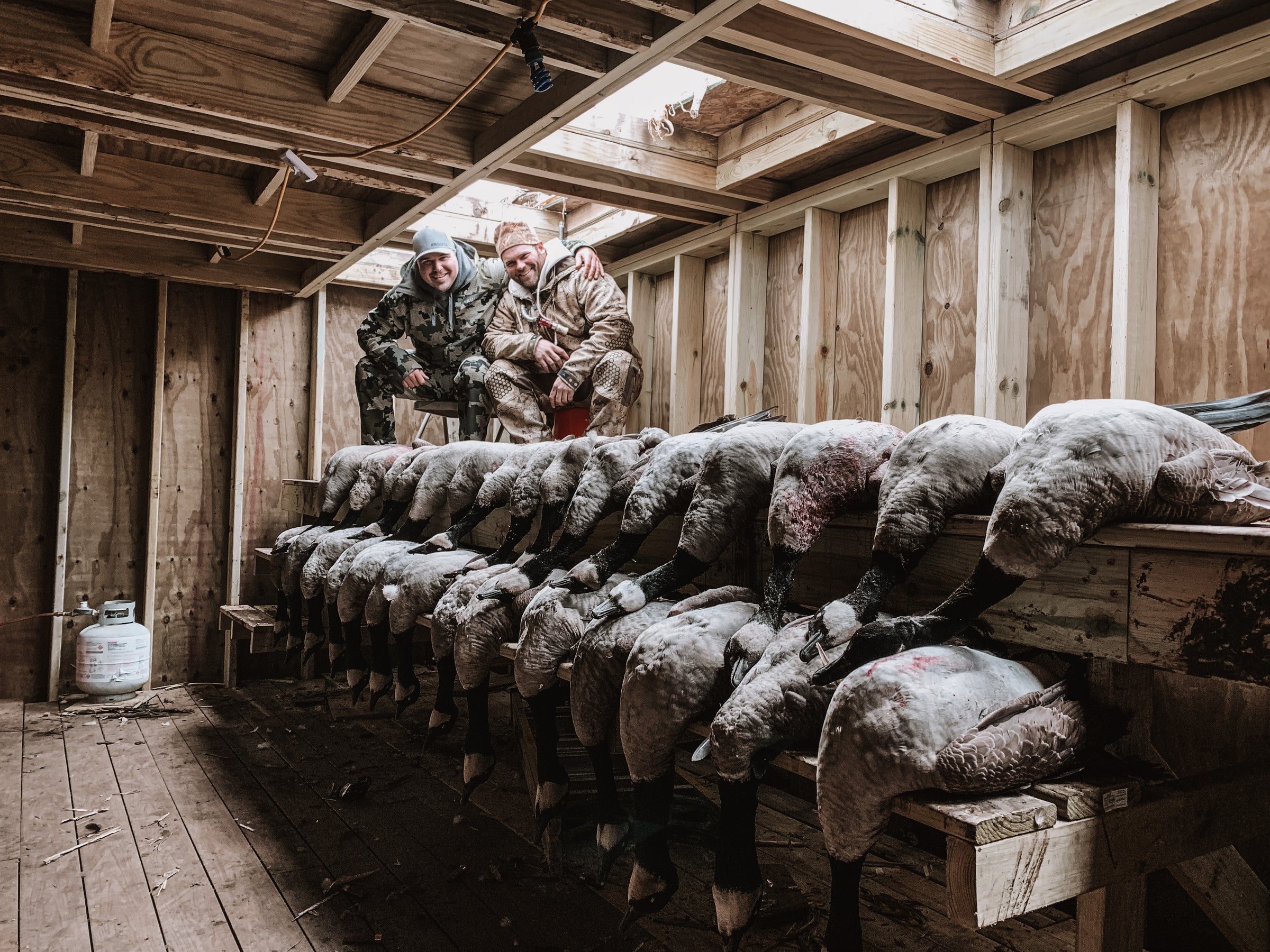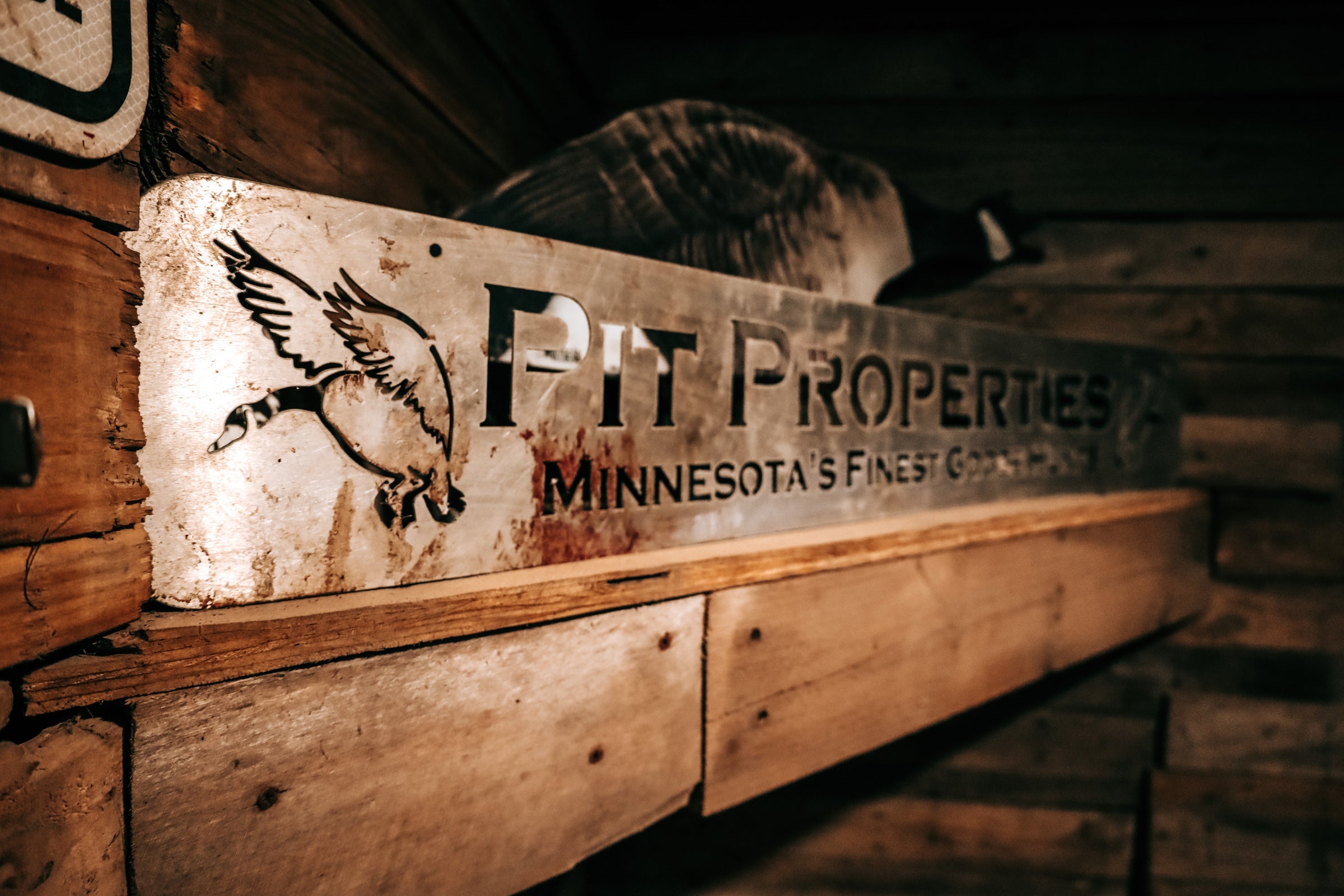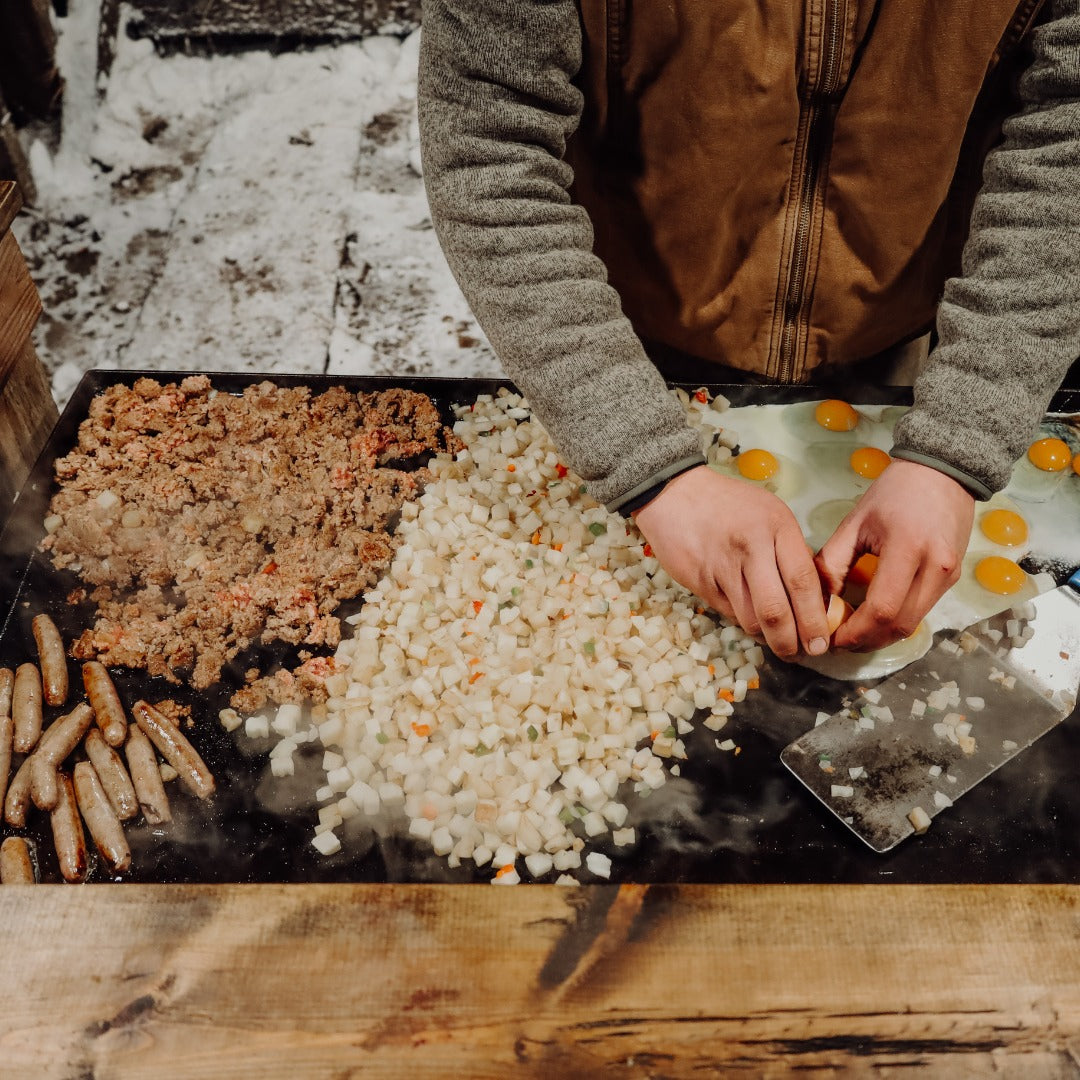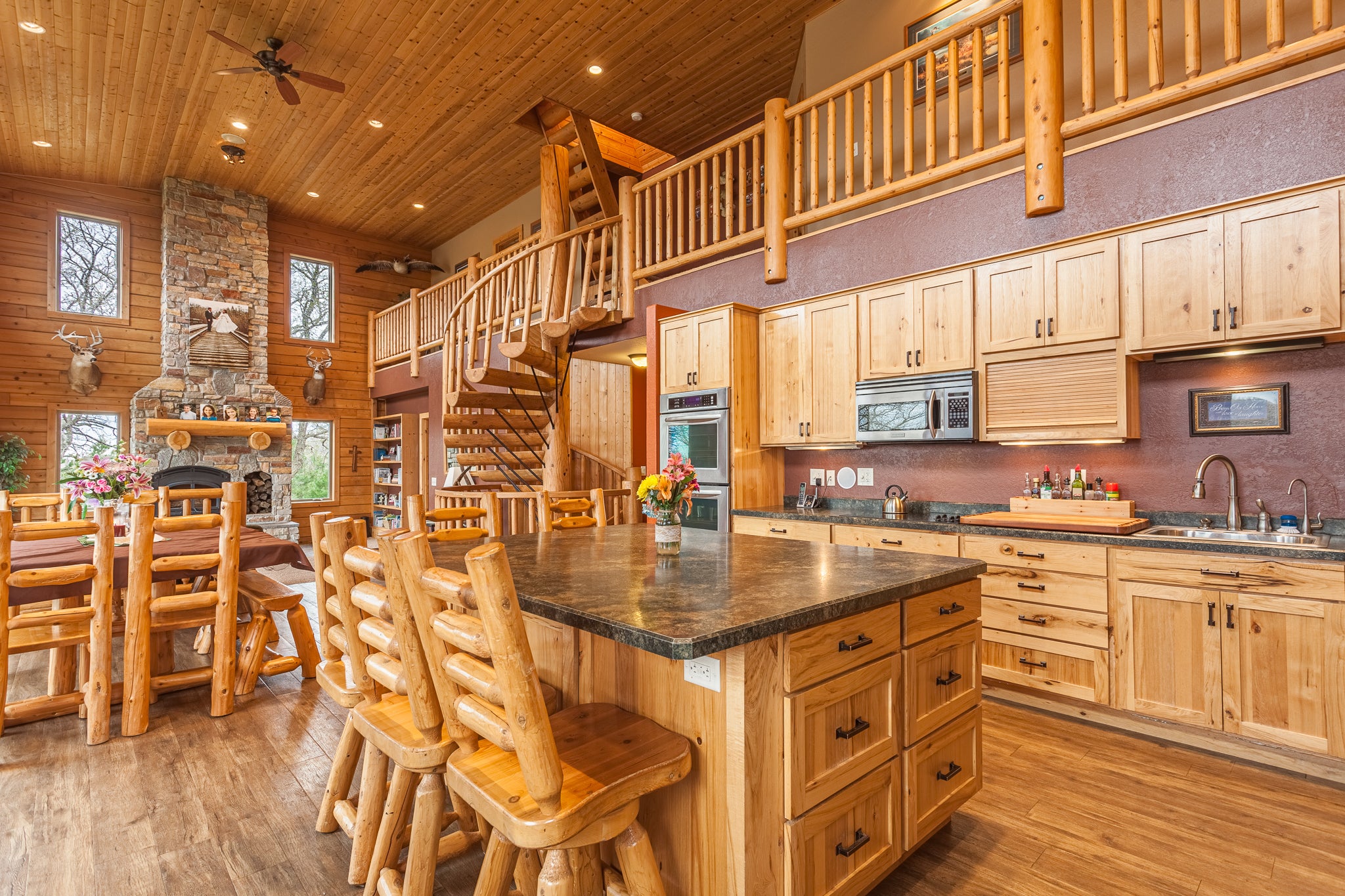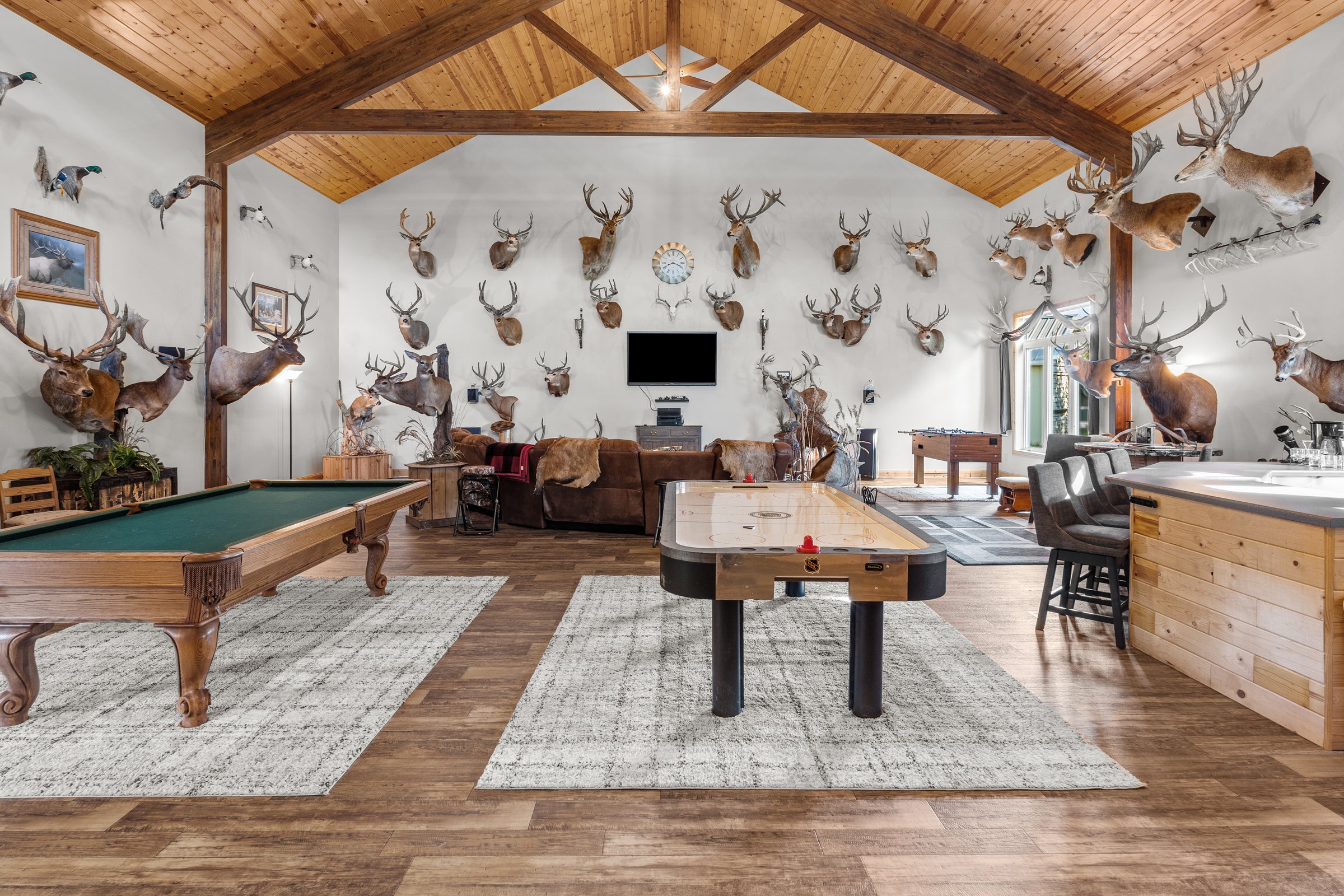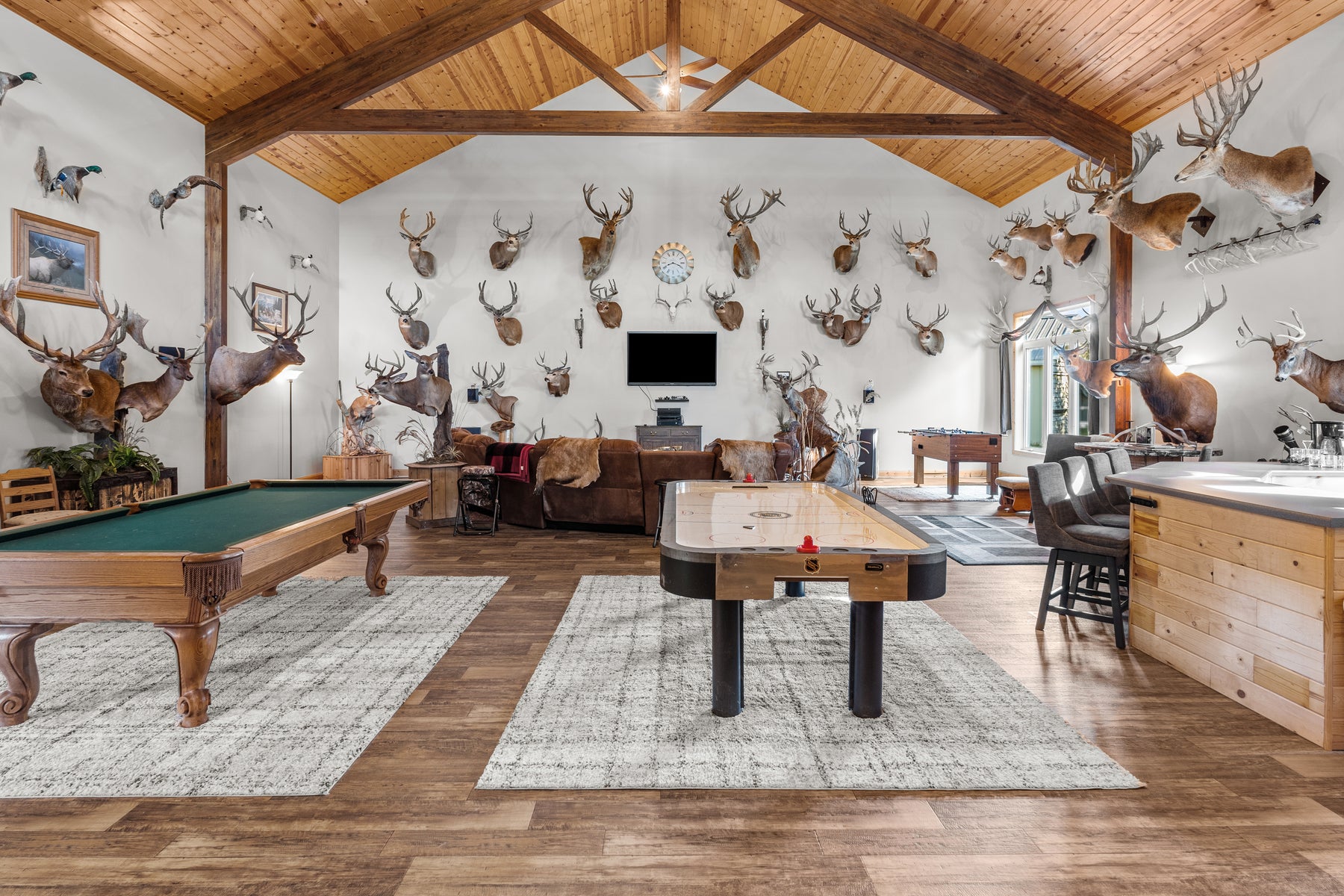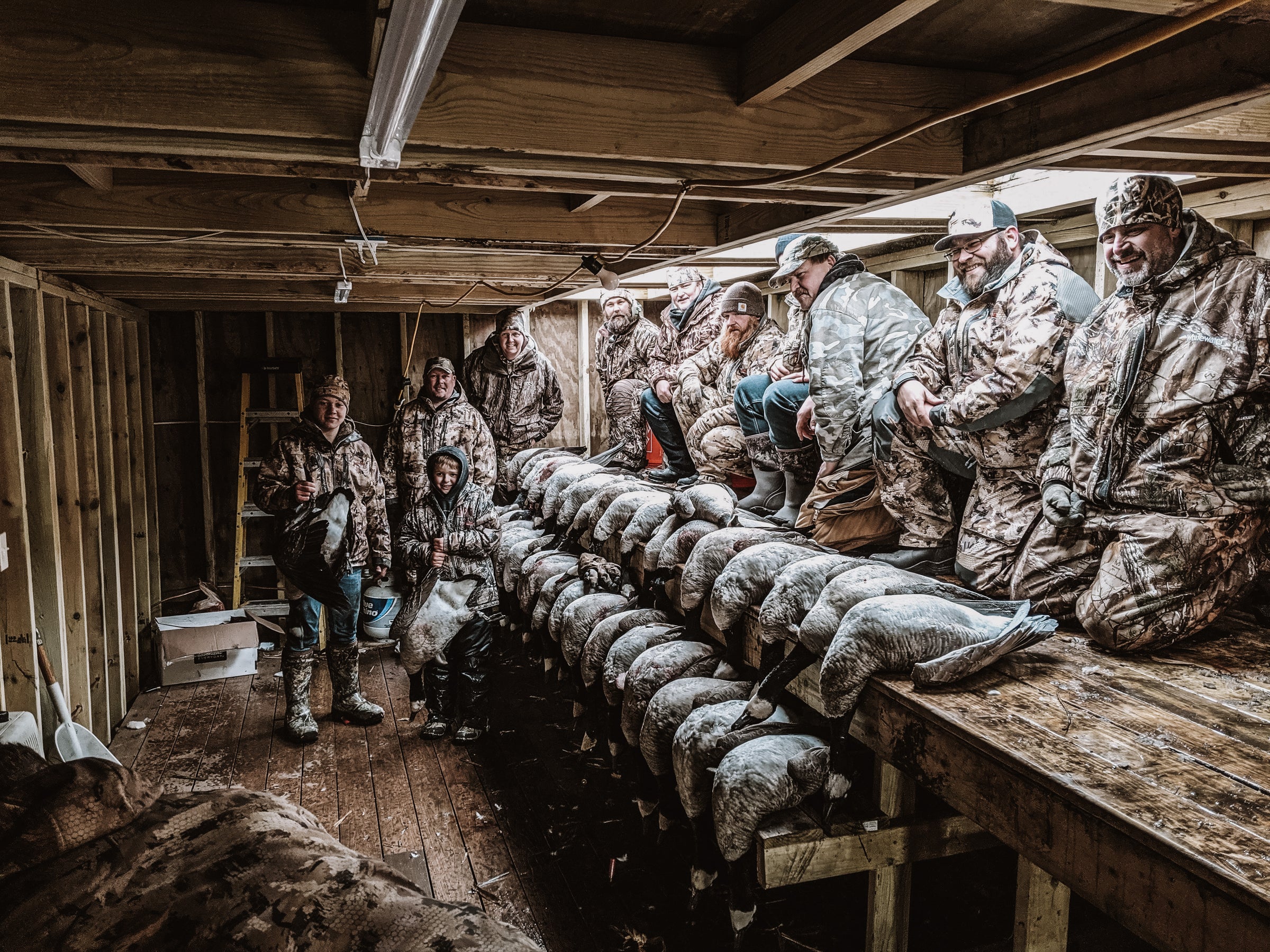 our mission
creating exciting experiences and fond memories
Sharing our enthusiasm and resources with fellow passionate hunters from all over the U.S. and beyond.
Our trusted Partners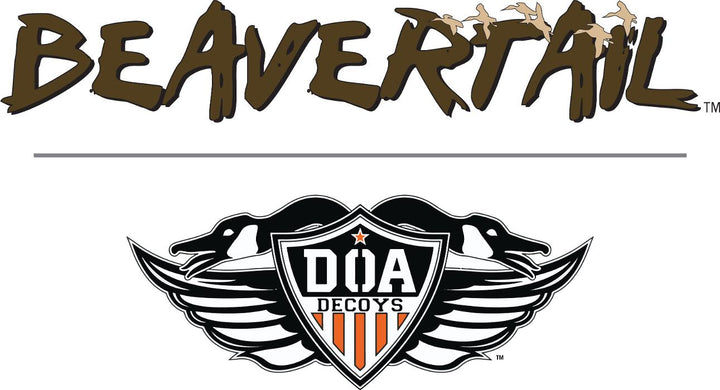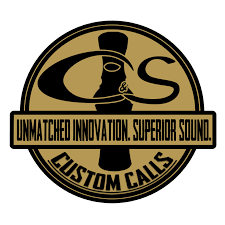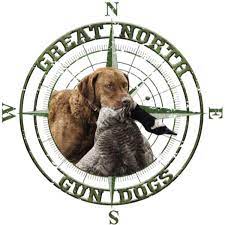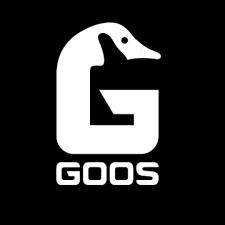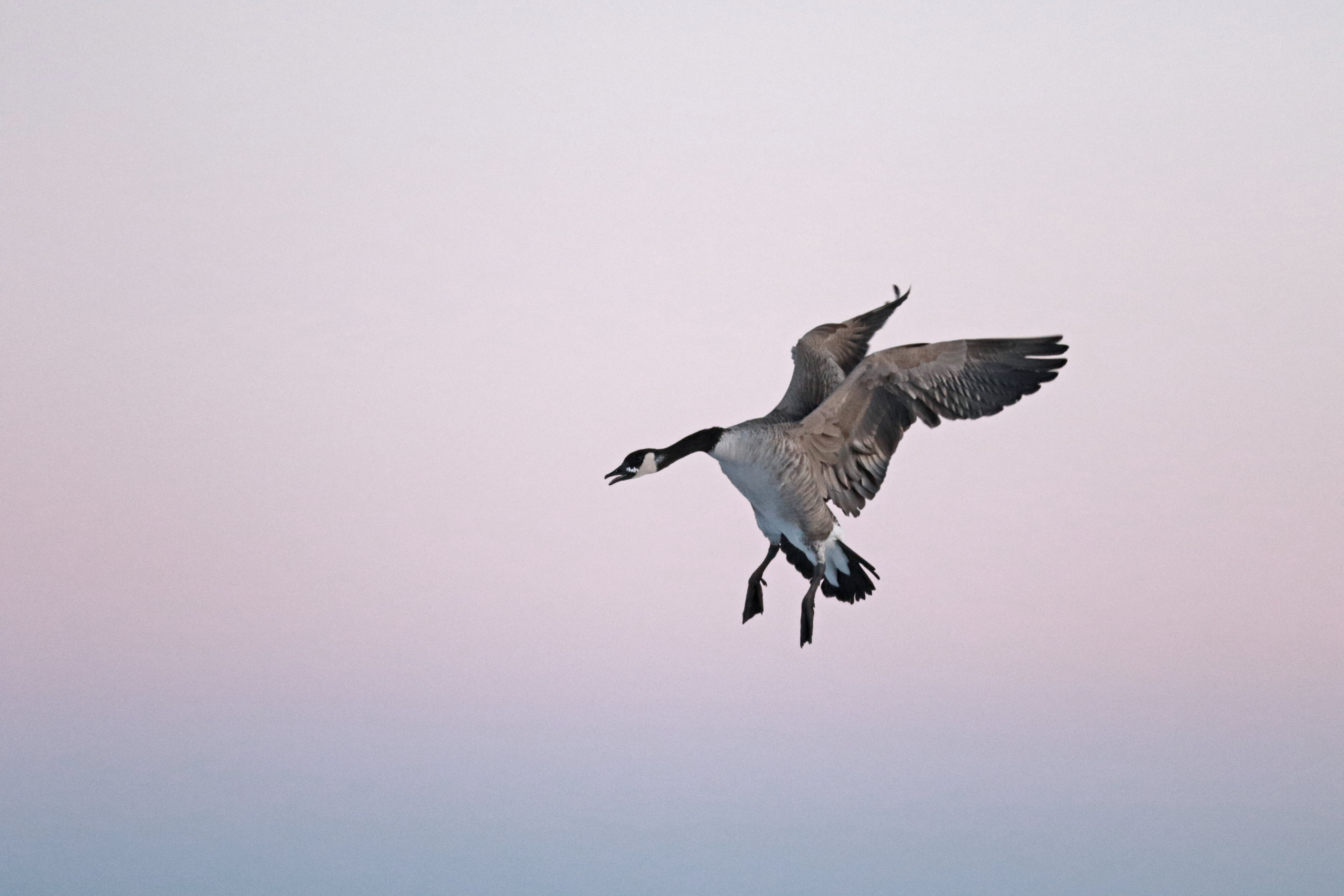 a hunting experience unlike any other
WE EXIST TO SHARE OUR PASSION WITH THE WORLD
Pit Properties offers a distinctive hunting style that appeals to experienced and novice waterfowl hunters, as well as hunters of all ages. We appreciate your visit to our website.